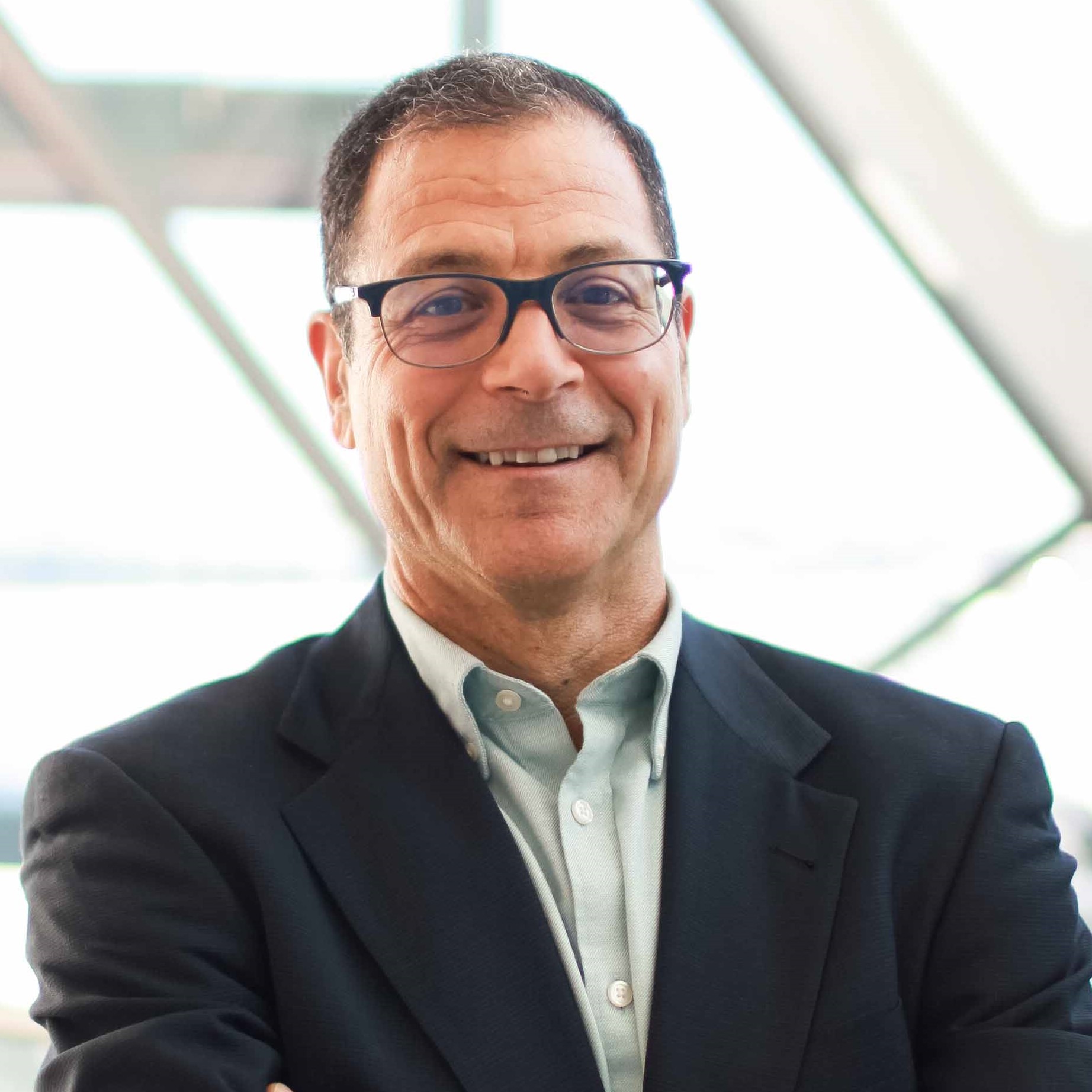 Jeff Raugh
Product Manager
Jeff has 25+ years experience in IT sales and product development. He has been working with customers to envision and create exceptional customized platform experiences.
Jeff has worked for some of the largest IT providers and with startups alike. He strives to understand and own the customer problems first, then devise and deliver solutions to them for mutual benefit. At CaHill he expects to wear a lot of hats but the approach and interaction method is the same; to make sure the customer comes first. Without successful customers we are nothing.
When he isn't working you can find Jeff on a group bike ride, fixing bikes or working on community improvement projects.