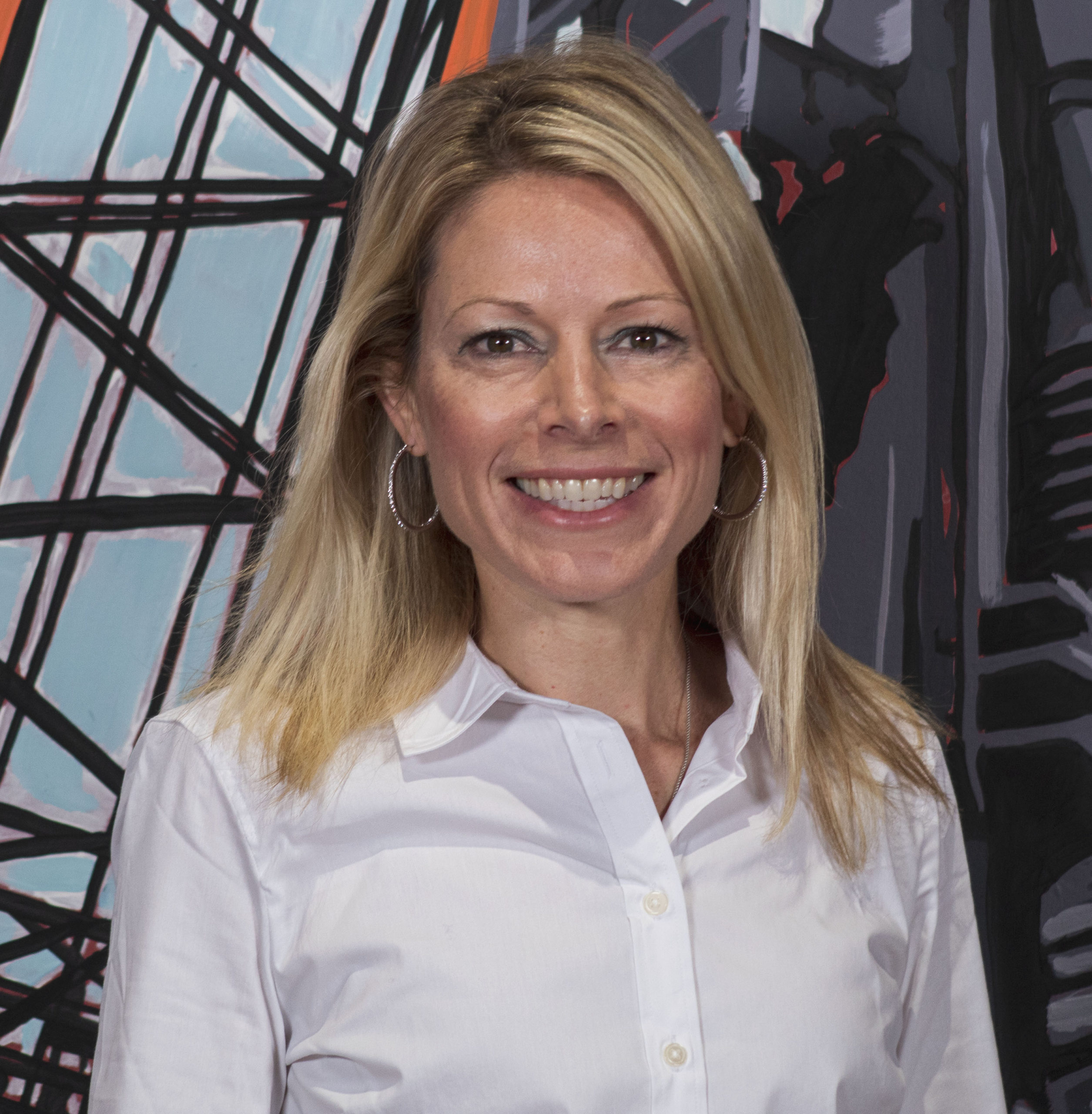 Deb Chmielowiec
Director of Sales
With an MBA in Finance and over 15 years of experience in Advertising, Pharmaceuticals and Industrial Equipment Sales, Ms. Chmielowiec brings a breadth of knowledge and experience in Sales and Marketing to CaHill.
Throughout her career she has focused on cultivating the customer relationship and knows sales is less about dollars and more about creating and maintaining those relationships. She has worked with large multi billion dollar firms and with start ups, so understands the wide range of customer needs. She has an inquisitive mind and a true interest in the success of each and every business she works with. When speaking with her, expect a lot of questions! Reach out to Deb to create a custom solution for the training needs of your business.
Outside of work, she enjoys spending time with her husband and three children and you will most likely find her training for her next marathon!